Happy to be India's International Bank

---
Proud to serve over:
153 million customers

Across 17 countries

Since
1908
It is a story scripted in corporate wisdom and social pride. It is a story crafted in private capital, princely patronage and state ownership. It is a story of ordinary bankers and their extraordinary contribution in the ascent of Bank of Baroda to the formidable heights of corporate glory. It is a story that needs to be shared with all those millions of people - customers, stakeholders, employees & the public at large - who in ample measure, have contributed to the making of an institution.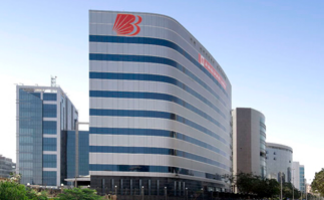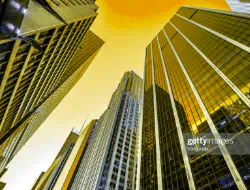 Our
Mission
To be a top ranking National Bank of International Standards committed to augmenting stake holders' value through concern,care and competence.
Our Logo

Our new logo 'Baroda sun ' is a unique representation of universal symbol comprises dual 'B' letter-forms that hold the rays of the rising sun.
The sun is an excellent representation of what our bank stands for. It is the single most powerful source of light and energy . At Bank of Baroda, we seek to be the source that will help all our stake holders realise their goal. To our customers, we seek to be a one-stop, reliable partner who will help them to address different financial needs. To our employees , we offer rewarding careers and to our investors and business partners, maximum return on their investment.
Bank has embarked on a Business Transformation Programme encompassing Technology, People, Processes and Products.